Welcome to Barbados
It's your turn to experience Barbados, the gem of the Caribbean. Food, sport, history, adventure and romance all come together to provide a memorable experience. If you have the time before or after the IKD 2018 World Cup, why not take in some of our beautiful home?
We've provided all the information visitors will require below.
Karate is not only dojo training.
Gichin Funakoshi
Barbados Karate Association
P.O. Box 81
Bridgetown
Barbados
BB11000
E-mail: bka@shotokanbarbados.com
Telephone: (246) 228 1785
Availability: Monday, Wednesday, Friday
6:00 PM – 8:30 PM ET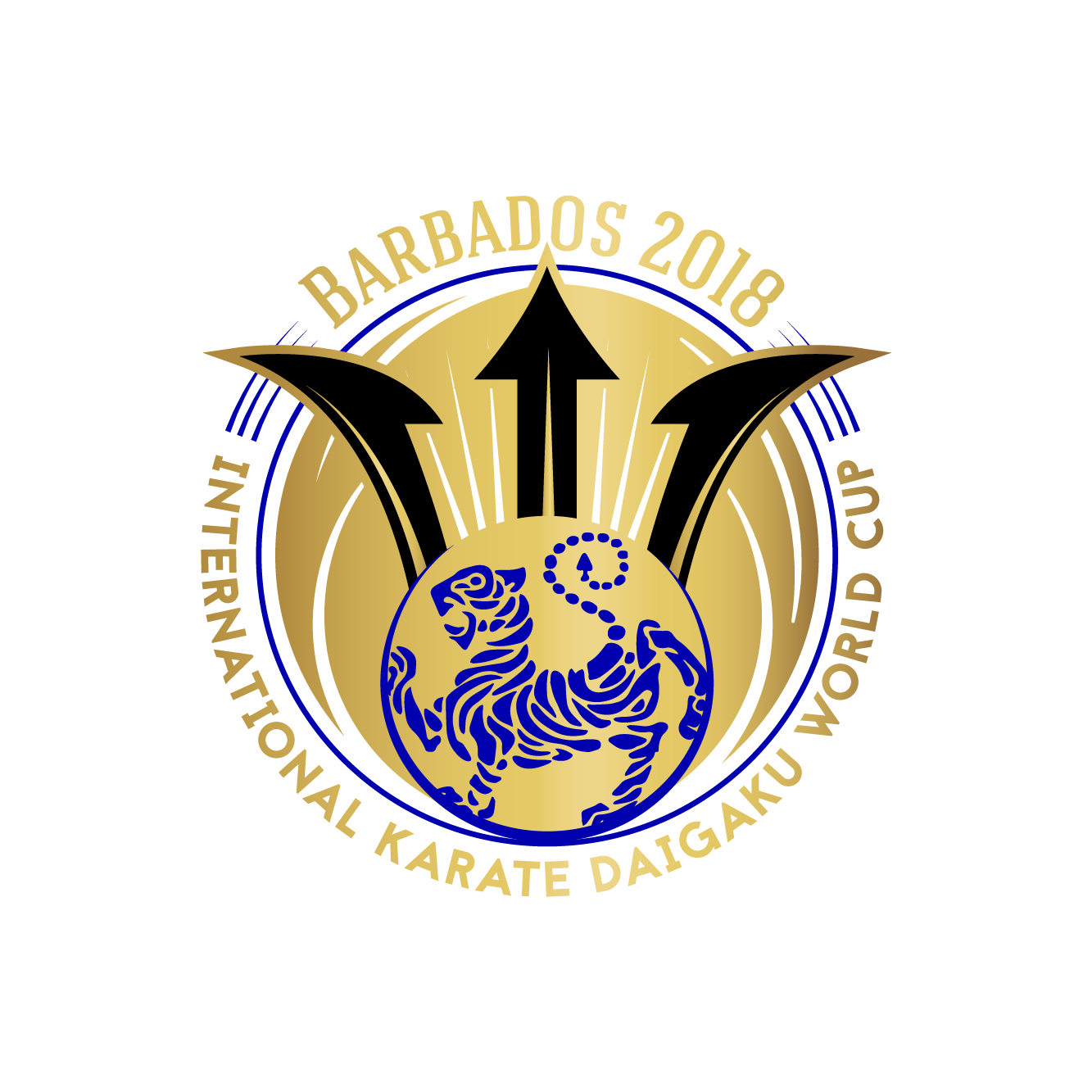 Days left until IKD 2018 World Cup...