Always be ready to set your mind free.
Gichin Funakoshi
Tournament Venue
The IKD 2018 World Cup will be held on the beautiful island of Barbados in the Caribbean. We welcome all participants across the globe to our home, and wish you a safe and successful tournament.
The tournament venue is the Garfield Sobers Sports Complex located in Wildey, St. Michael. The Complex, which is fully air-conditioned, is the island's premier indoor multi-purpose facility, conceived and designed as a venue for large sporting and cultural events.
The Complex has a seating capacity of approximately 4,500 to 5,000 persons.
Barbados Karate Association
P.O. Box 81
Bridgetown
Barbados
BB11000
E-mail: bka@shotokanbarbados.com
Telephone: (246) 228 1785
Availability: Monday, Wednesday, Friday
6:00 PM – 8:30 PM ET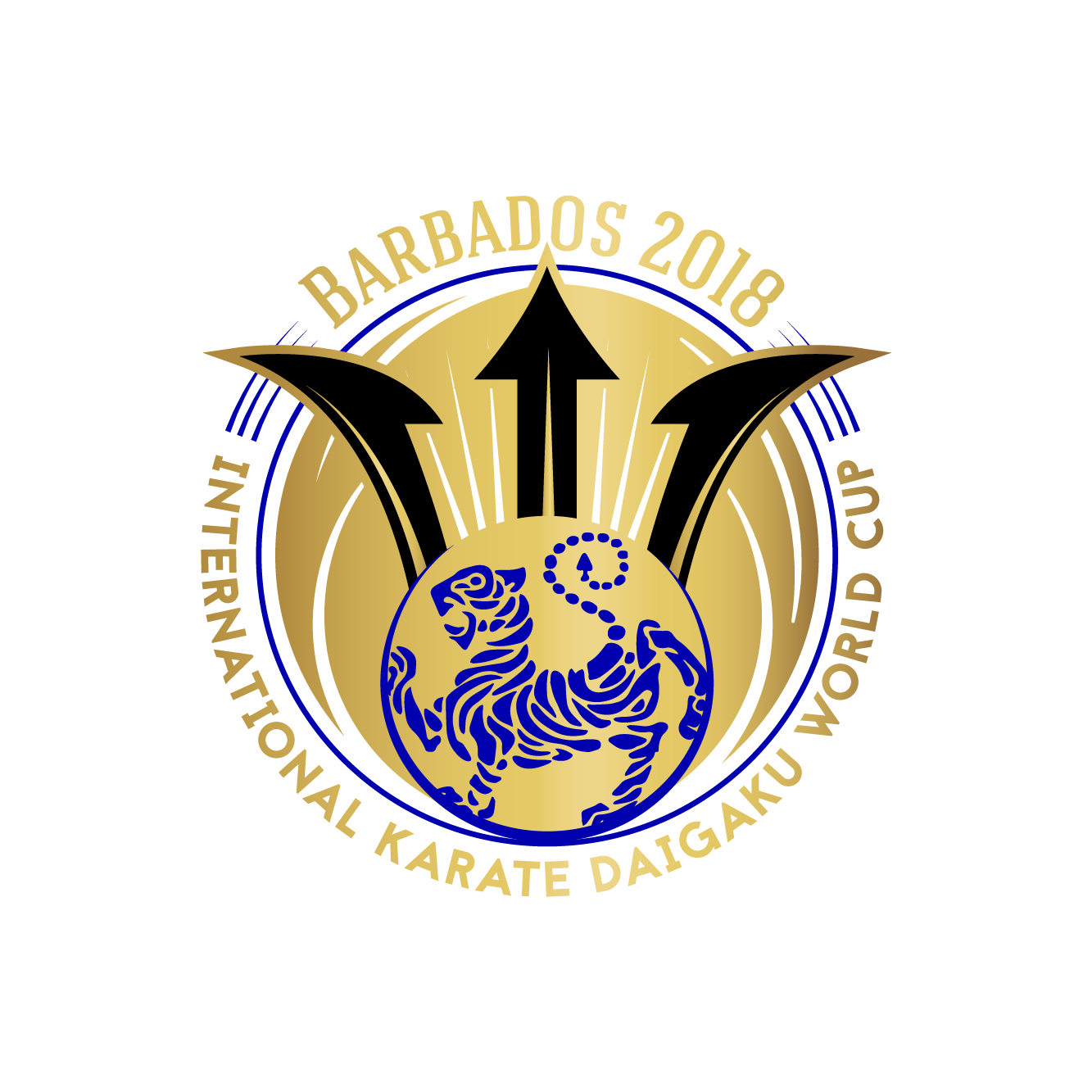 Days left until IKD 2018 World Cup...