First know yourself, then know others.
Gichin Funakoshi
Entry information for participating teams
Entry fee for all competitors: USD $60.00.
Download forms here. All entry forms and requisite fees must be submitted no later than June 30, 2018. 
Completed forms should be emailed to bka@shotokanbarbados.com.
IKD 2018 World Cup Registration Forms
IKD 2018 World Cup Injury Waiver
Download IKD 2018 World Cup rules, check registration information and the tournament schedule, all on the Tournament Information page.
Visiting Barbados?
All the information you need is here!
What to Bring:
All competitors are required to have personal equipment for use on tournament day. This includes:
IKD approved Red & Blue gloves
Red & Blue belts
Mouthpiece
Barbados Visa Requirements
Please visit the Barbados Immigration website to determine if you require a visa to visit Barbados and what is the requisite procedure.
Barbados Karate Association
P.O. Box 81
Bridgetown
Barbados
BB11000
E-mail: bka@shotokanbarbados.com
Telephone: (246) 228 1785
Availability: Monday, Wednesday, Friday
6:00 PM – 8:30 PM ET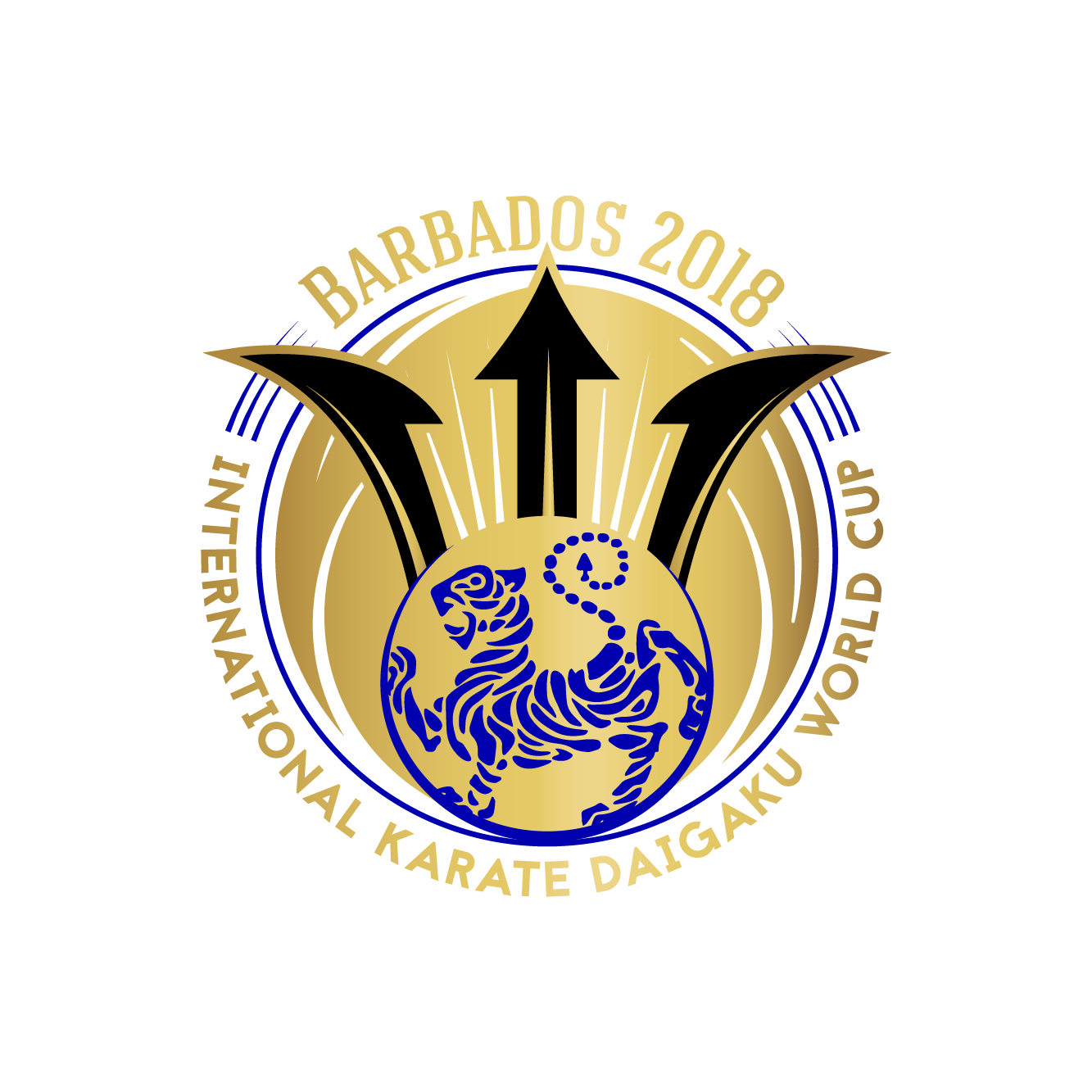 Days left until IKD 2018 World Cup...