Do not think you have to win. Think that you do not have to lose.
Gichin Funakoshi
Barbados Karate Association
P.O. Box 81
Bridgetown
Barbados
BB11000
E-mail: bka@shotokanbarbados.com
Telephone: (246) 228 1785
Availability: Monday, Wednesday, Friday
6:00 PM – 8:30 PM ET
OR
Telephone: (246) 435 6734
Availability: Daytime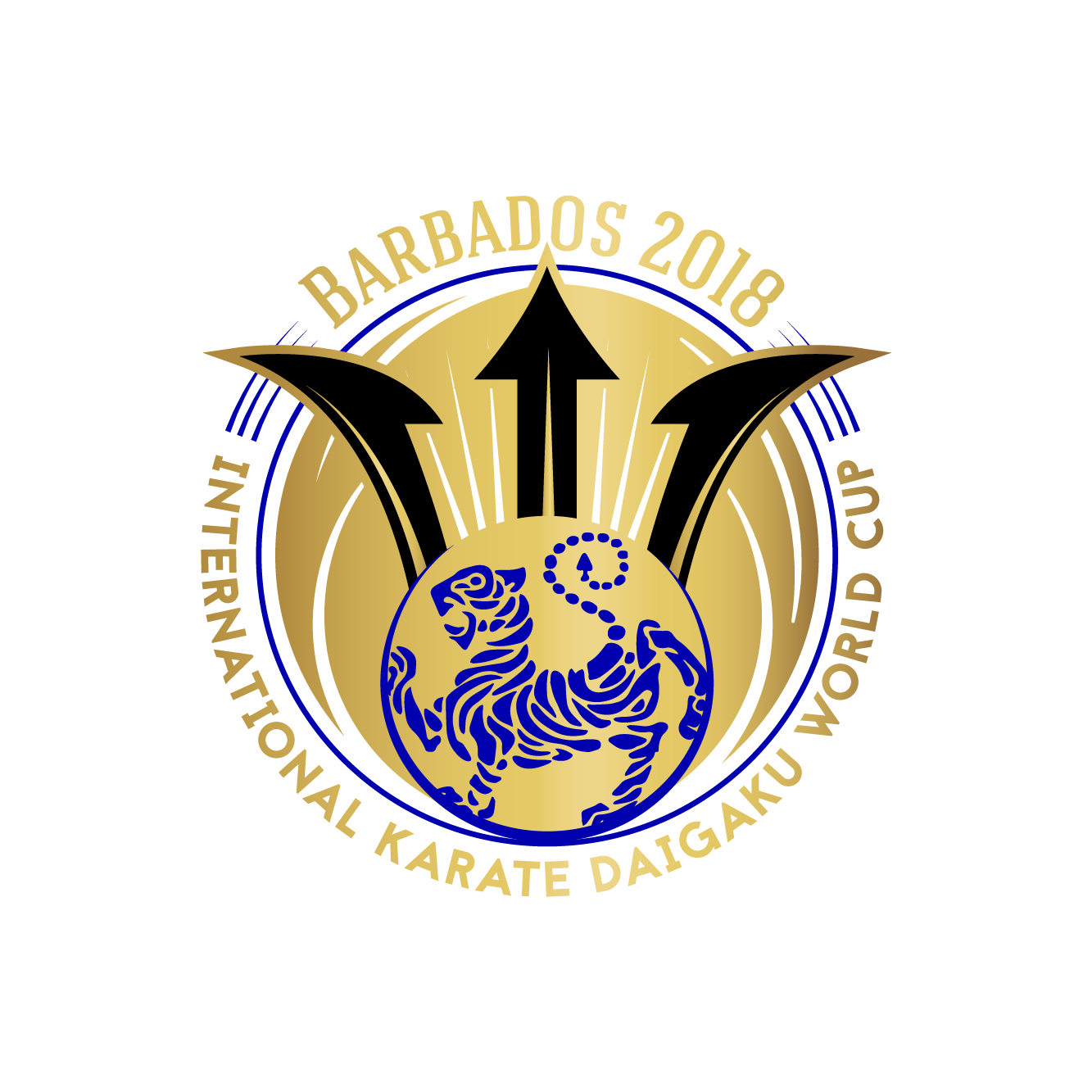 Days left until IKD 2018 World Cup...